Trusted Healthcare Provider
in Florida
In today's complex medical environment, internal medicine professionals play a key role in offering medical services for patients in outpatient clinics, intensive care units, hospitals, and nursing homes.
JC Medical Centers is one of the most preferred and trusted healthcare providers in Central Florida. Our core human and professional values define our services.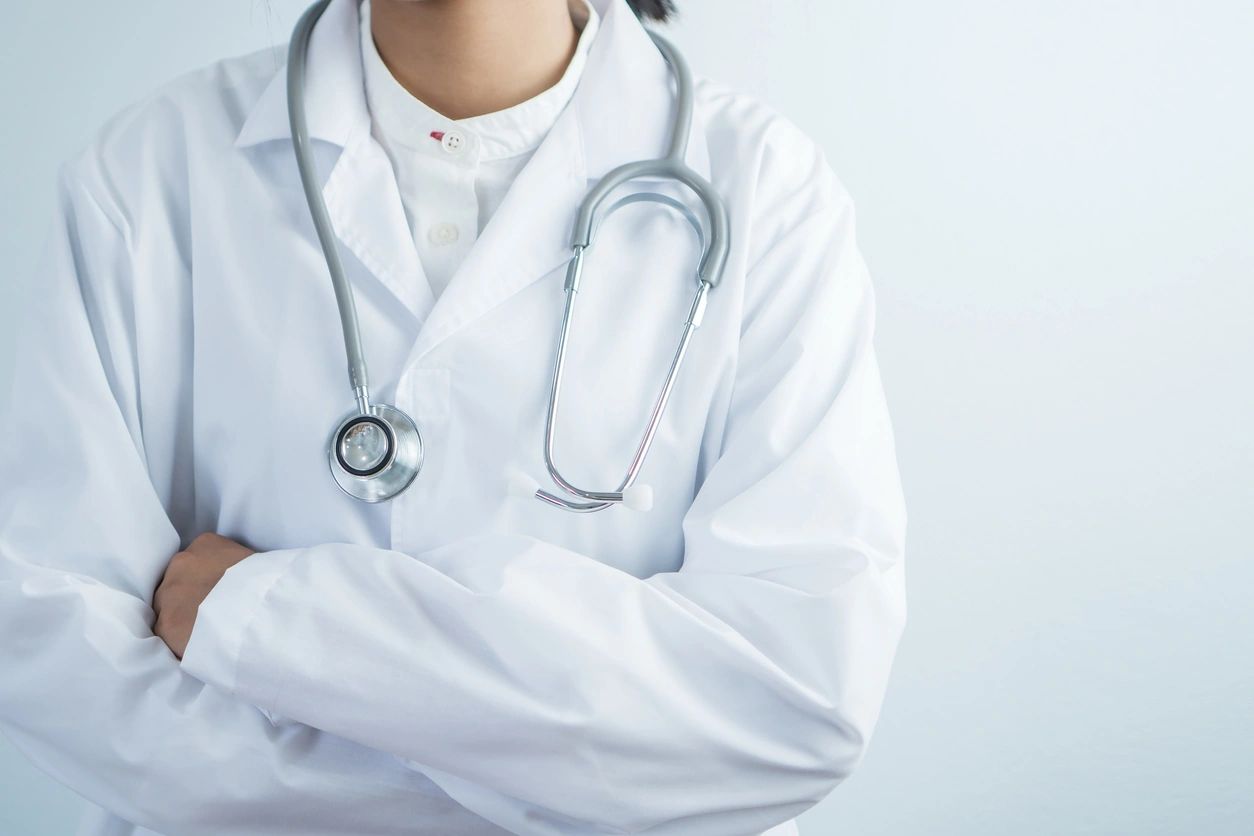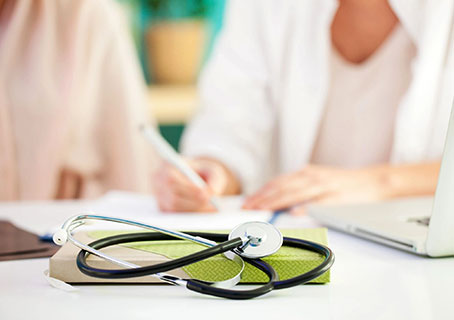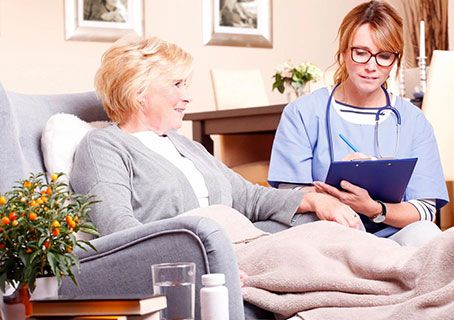 Our Internal Medicine Specialists
Our bilingual practitioners comprehensively manage the health of patients and offer evidence-based medicine to prevent diseases whenever possible and develop a health plan for patients that allows them to live healthy and fulfilling lives.
We collaborate with the Accountable Care Organization to maintain a vast network of service providers and promote health at an affordable cost.