Internal Medicine Practitioners in Florida
JC Medical was founded in 2013 by Gutteridge Jean-Charles, MD. Our internal medical practice offers services to the Central Florida community.
The JC Medical Center Difference
JC Medical, Physicians, Medical and Office Staff are dedicated to providing outstanding patient centered care. We are commitment to improve patient's health, and well-being and to be their Medical Home for all their healthcare needs.

We employ bilingual practitioners to bridge the language barrier between Creole, Spanish and Portuguese patients.

To make an appointment, please call the office at (407) 914-2325. We also accept walk-ins.
Accepted Health Plans and Insurance Providers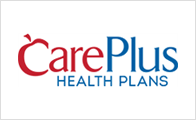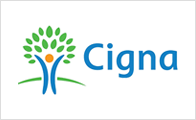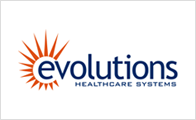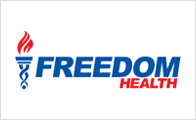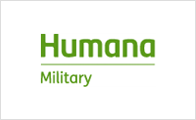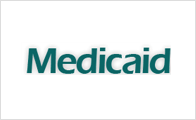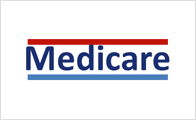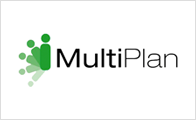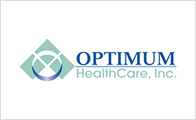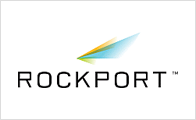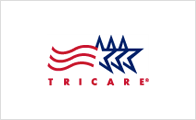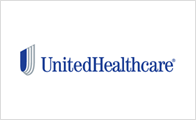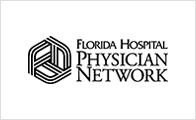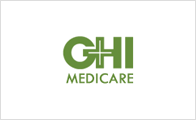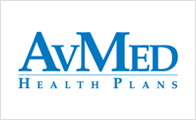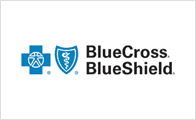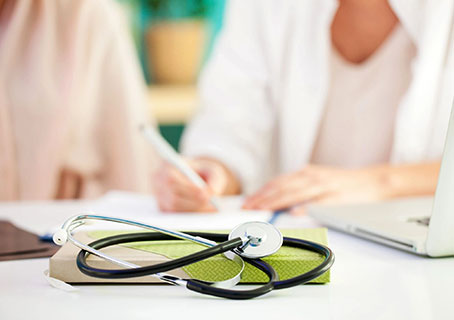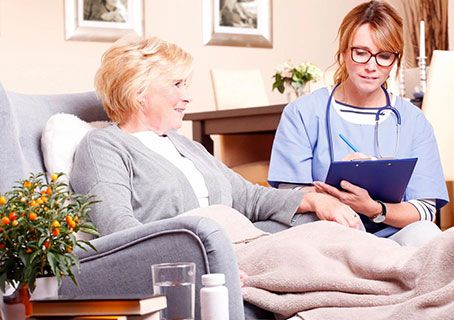 JC Medical Center is also active in promoting health in Central Florida beyond our practice doors. Dr. Jean-Charles and his team volunteer for organizations such as the Orlando Rescue Mission by providing free blood pressure and blood glucose screenings and also participating in local community health fairs.
Commonly treated conditions at JC Medical Center include hypertension, diabetes, coronary artery disease, and obesity.
We partner with the Accountable Care Organization to maintain an extensive network of service providers and also promote health at an affordable cost.
Our mission to provide quality health care while delivering an affordable and comprehensive network of outpatient services makes us the most preferred and trusted health care provider in Central Florida by consistently exceeding expectations and adhering to our company values of accessibility, interaction, integration, and adaptability.